Quality services depend on quality products.
We are proud to use only the best products available when providing services to our valued customers. These brands have been selected for their outstanding quality in order to provide you with the consistent results you demand when you visit us.
Brands List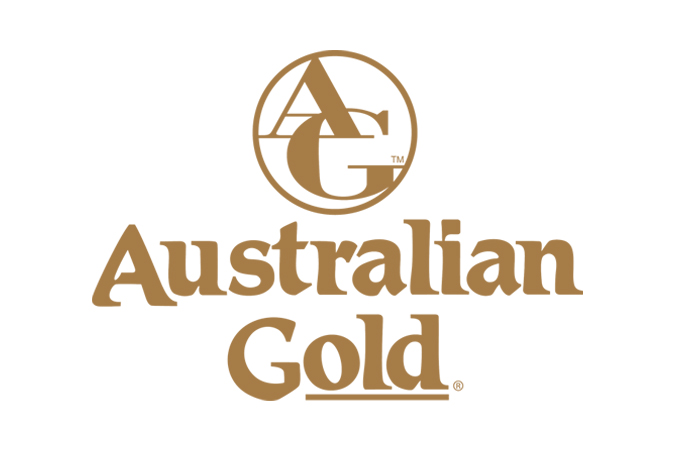 The Australian Gold Institute™ researchers are pioneers in the creation of premium tanning and skincare products, so every Australian Gold® tanning formula you buy contains years of tanning and skincare research that leads the tanning industry. Australian Gold® tanning formulas are nature-based to promote the darkest tan and healthiest- looking skin possible, so the tan you get is your own...naturally!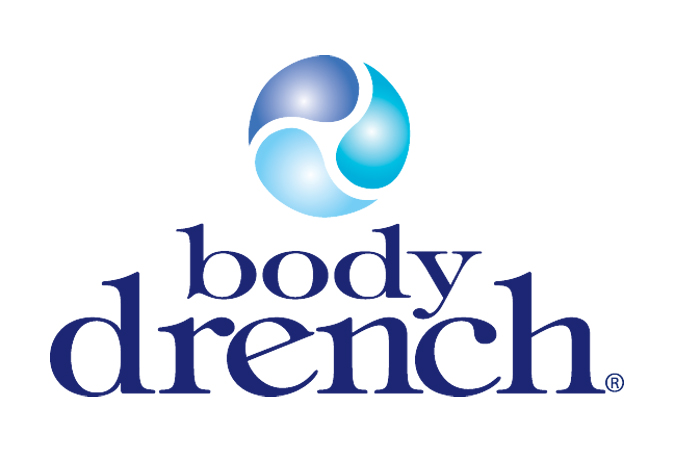 Body Drench has designed their skincare and tanning formulas with the highest quality natural formulas and revolutionary Ingredients to nourish, protect and quench your skin. Body Drench products have revolutionary ingredients combined with a skin-fitness philosophy. They have designed skin fit tanning formulas with the highest quality ingredients to produce maximum results while nourishing and protecting your skin.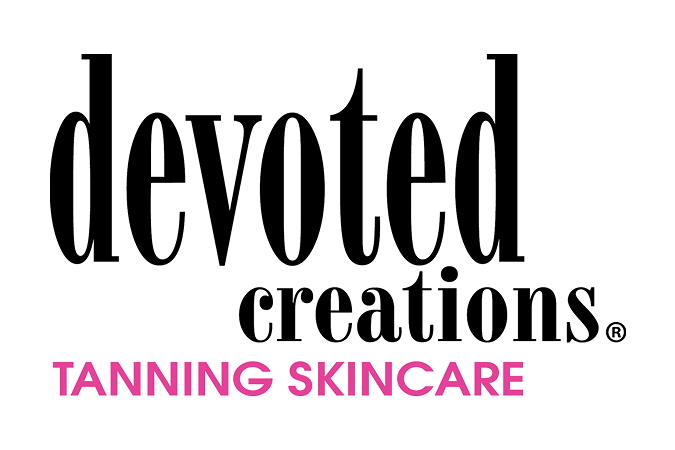 The entire Devoted Creations Line is formulated with: Strivitan, The Anti-Aging Breakthrough! Some People Say "BetterThan Botox". The key ingredient in Strivitan, palmitoyl pentapeptide, was originally developed for wound healing. Recent clinical tests on this amazing compound have proven to dramatically improve skins smoothness and decrease wrinkle depth while increasing collagen and elastin. It is shown to be even more effective than retinol or even vitamin C in reducing fine lines and wrinkles associated with photo-aged skin.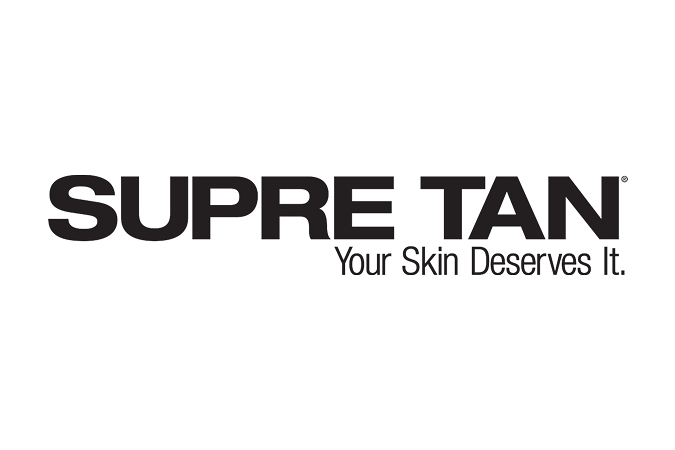 Lotion line features many products containing bronzers, self tanners and accelerators. Experience the difference using these premium products.
All logos appearing on this page are trademarked (™), restricted (®) and/or copyrighted (©), and are the exclusive property of their respective owners. The inclusion of these logos in no way implies any official endorsement by the companies represented.